Hello, we are David & Kelly Gomez, owners of Roots Catering! We are a catering company committed to the freshest food and finest service. If you are looking for a food service business that will not only provide you with years of culinary service, close personal attention and a vision for using only the best locally grown and produced foods and products then Roots Catering & Restaurant is the choice for your next event.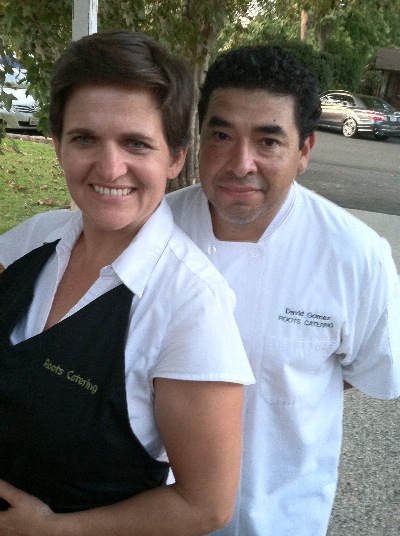 We can help you plan and execute all the larger aspects of your event and also be an advisor to the many subtle details not always expected in the creative process. We can arrange rentals, linens, bartending, and event locations. We can recommend great florists, bakers and photographers in the area. What our clients especially appreciate is our one on one help in menu planning, room arrangement, and special needs accommodations.

David is a Certified Executive Chef through the American Culinary Federation. He also holds a Culinary of Arts degree from The Culinary Institute of America in Hyde Park, NY. He prides himself on food made beautifully and served timely. He searches the area for the best products, getting to know the farmers and learning the art of growing the freshest produce, crafting the best cheeses, fielding livestock for grazing, etc. He then takes home the products and finds dishes best suited to bring out their distinctive flavors. From their it is on to our menu and into the mouths of our community.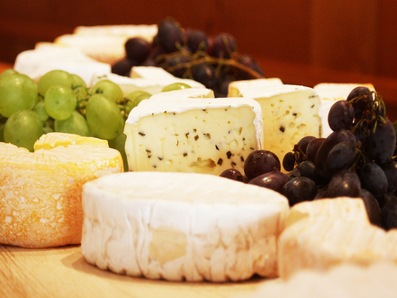 Roots Restaurant can be rented by the hour in the evenings Monday-Friday or anytime on Saturday. Please see our "Rent Roots" page for more details

You can reach us at [530-891-4500]. We are looking forward to hearing from you. You can also contact us at our e-mail address: supportinglocalgrowth@rootscatering.com

If you are not familiar with our company and your first contact with us is online: We would be pleased to hear from you! Please let us know what your needs and questions are, we will be more than happy to help.